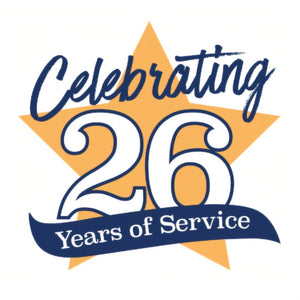 26th year in business!
26 years in business, we believe our company is just getting started.
We look forward to diversifying and renewing competitively by bringing our customers the most popular Hispanic foods we all enjoy.
***You're looking to place an order to ship, please either call our office @253-471-4830 or email us at sales@loscompadres.biz. We will be happy to help you.
LOS COMPADRES DISTRIBUTORS SUITE #201
1111 S. 344TH ST
FEDERAL WAY, WA. 98003
Suite 201
MON-THURS 8am-4pm
FRIDAY-8am-2pm
253-471-4830
Blog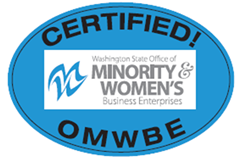 We are happy to announce that our company has been certified by the Washington State Office of Minority and Women's Business Enterprise!  Please call us for more information or if you...